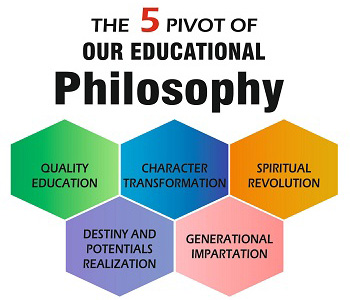 The Legacy...
"The best of man answers to the best of life" Dr. Pastor Paul Enenche (MBBS)
Via close pastoral and academic supervision, support by a carefully schemed procedures, we ensure that our class size remain adequate and compact enhance individualize attention.  At the same time we are vast enough to accommodate diverse interest, learning behaviours and culture. In our chapel services (Destiny Students & Staff fellowship), we make clear and encourage that during each school year, every single voice within the school is given an equal opportunity to be heard.  
Every child is given a chance to succeed as an individual both spirituality and academically.