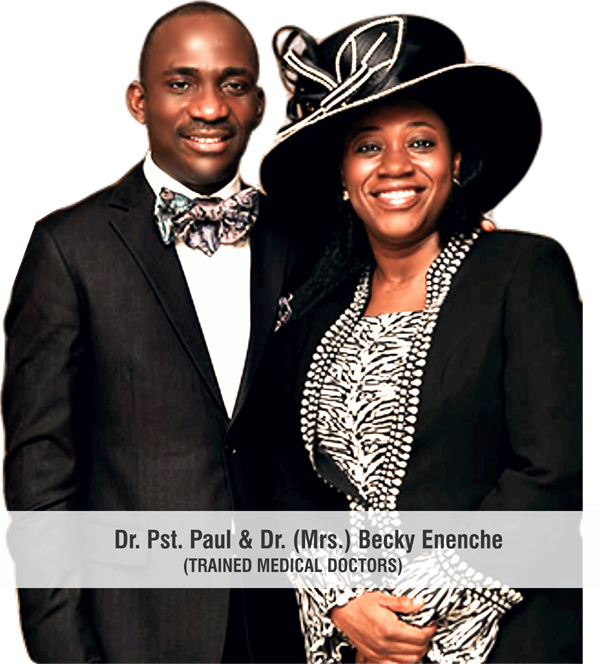 Destiny Christian Academy is a faith-based school established by Dunamis International Gospel Centre in 2014, under the leadership of Dr. Pastor Paul & Dr. (Mrs.) Becky Enenche.
 The school is a product of great passion ignited in the minds of Dr. Pastor Paul & Dr. (Mrs.) Becky Enenche for quality education, and a vision to establish a legacy in the education sector in Nigeria as a whole.
 The take off was triggered by numerous factors especially with the shortfall in the standard and quality of education in Nigeria. One major account responsible for the take off was when the Director of the school, Dr. (Mrs) Becky Enenche became very dissatisfied with the level of examination malpractice and social vices that was prevalent in most of Nigeria colleges both government and private.
 This dissatisfaction led to the desperate desire to institute a change in the educational sector starting with this one school as it were and spreading its tentacles and practices to engulf the entire nation.
 This all-encompassing passion is geared towards the restoration of dignity, values morals, academic excellence and fear of God in the educational system, where both teachers and students can strive at achieving excellence generally without compromise or corruption as the case may be.
 As a mission school, it has the mandate to raise Godly Children that are not only intellectually sound but also spiritually buoyant to withstand the numerous social vices prevalent in our society today.  Training the spirit, soul and body in an environment conducive for learning will bring out their full potentials and possibilities to life pursuit.
 The Destiny Christian Academy & College runs an integration of the Nigerian curriculum and the internally formulated Christian curriculum with very positive and encouraging results to show for it. The school currently had commencing the full secondary school development plan in September 2014. Without doubt, Destiny Christian Academy is fulfilling the hope of many parents/guardians for their children and will continue to be the light to generations of talented and gifted children in years ahead.